Local Panda Express Raises Over $10,000 to Support Local Kids at Centra Lynchburg General and Virginia Baptist Hospitals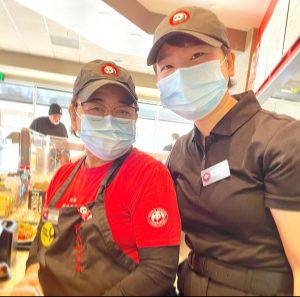 Panda Express's local store manager, Stacy Wang, spearheads raising awareness and support for local kids treated at Centra Lynchburg General Hospital and Centra Virginia Baptist Hospital, particularly during the Chinese Holiday, Lunar New Year.
Last week, February 1, 2022, marked the beginning of Lunar New Year, and the Year of the Tiger in the Chinese zodiac. The celebration dates back thousands and more than 20% of the world celebrates the holiday. Lunar New Year is marked by the coming together of family and friends to feast and welcome the new year. A variety of lucky foods are traditionally eaten for their symbolic meaning surrounding either their Chinese pronunciation or physical appearance — with individual dishes representing specific aspects of good fortune to come in the new year. For example:
egg rolls symbolize wealth
chow mein noodles symbolize long life
shrimp symbolize happiness
Another tradition of Lunar New Year is the giving of red envelopes, called hong bao in Mandarin. These monetary gifts are presented at social and family gatherings to children and unmarried adults during Lunar New Year. The color red symbolizes good luck and is said to ward off evil spirits.
Since 2007, Panda Express has been bringing good fortune to millions of kids treated at local children's hospitals, Centra Lynchburg General and Virginia Baptist Hospitals, by asking for donations at the register all year long. Funds donated stay local and impact patients and families in central and southside Virginia.
We want to take a moment to recognize the immense impact made on Centra's tiniest patients in 2021. Last year, Panda Express employees and customers rallyed together and raised more than $10,900! This helped fund lifesaving equipment for Centra Lynchburg General and Virginia Baptist Hospitals's operating rooms and Neonatal Intensive Care Unit (NICU), completion of our new Pediatric Specialty Clinic at Centra Virginia Baptist Hospital, toys and activites for pediatric patients seen in the Emergency Department, and much more! By providing equipment locally, like Infant Warmers, we keep babies close to home and prevent having to move critically ill newborns.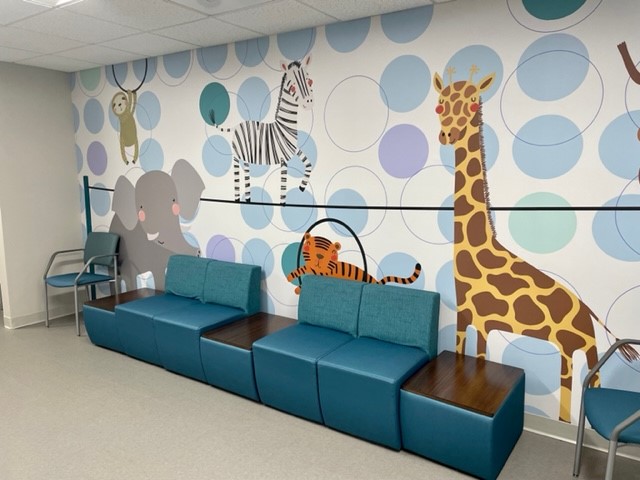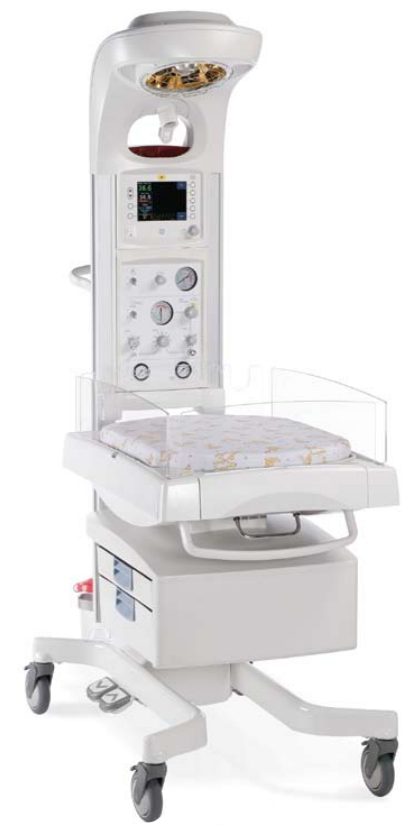 To bring good fortune to your family this year, visit your nearest Panda Express located on Wards Road in Lynchburg. When we positively change the health of even one child, we create a ripple effect felt by our communities for years to come. We are grateful for the ongoing partnership with Panda and the many ways they address the mental, emotional, physical and spiritual needs of children, bringing them courage and hope to heal and thrive. Thank you, Panda!
#ChangeKidsHealth #ChangeTheFuture #CMNHospitals #PandaExpress #PandaCares #LocalGiving