Celebrate Panda Cares Day on August 8 to Change Kids' Health and Change the Future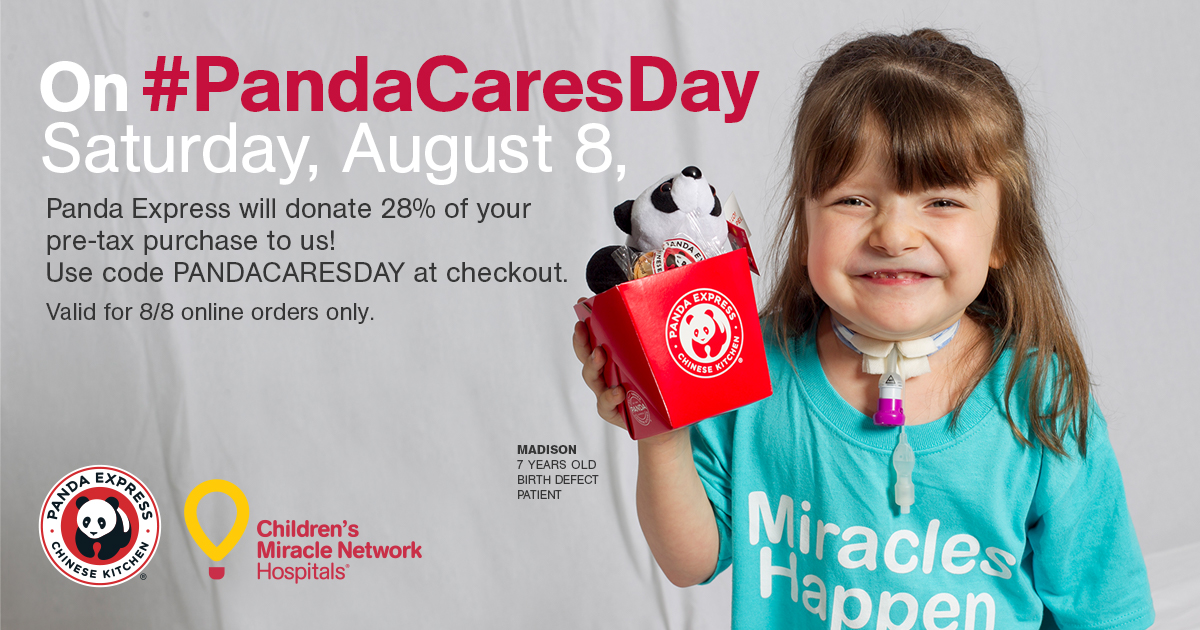 Panda Cares Day is August 8!
Which means that this Saturday, Panda Express is hosting a one-day virtual fundraiser for kids and families treated at member hospitals nationwide.
When a guest places an order on the Panda Express mobile app or website using the promo code PANDACARESDAY, Panda will donate 28% of the pre-tax sales to young patients across the country.
The generosity of Panda guests and associates who foster the spirit of giving and inspire brighter futures are celebrated by Panda Express each year on August 8, the anniversary of Panda Cares. The number 8 is the luckiest number in the Chinese culture. It represents prosperity and the number is thought to bring good fortune in life, which is why Panda Cares Day was established as a day of giving on August 8—to share good fortune with the communities they serve.
Donations collected year round at local Panda Express locations have helped kids like Alexis.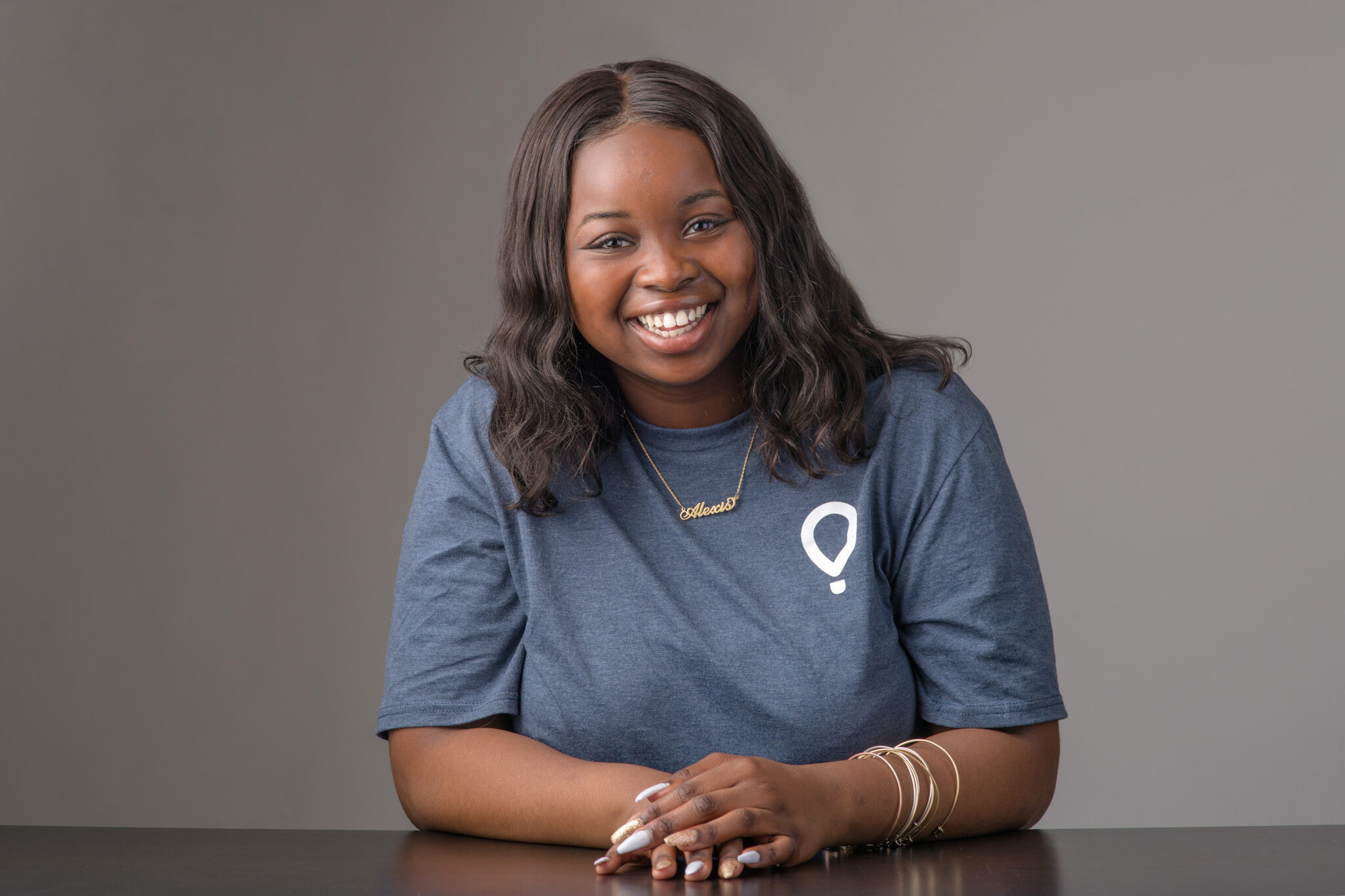 Alexis was just 10 years old when she was hit by a car riding her bike near her home. She underwent seven hours of surgery after suffering a traumatic brain injury, a fracture of her C7 vertebrae, a broken leg, ruptured spleen and needed multiple skin grafts. She began intensive therapies including cognitive, occupational and physical therapy.
It's been six years since Alexis' tragic bike ride. Now a teenager, Alexis is an accomplished performer, having performed off-Broadway. Alexis still bears the physical scars of her accident on her face, shoulder and arm but doesn't let them bother her. She's proud of her scars and uses her voice and story to advocate for kids like her.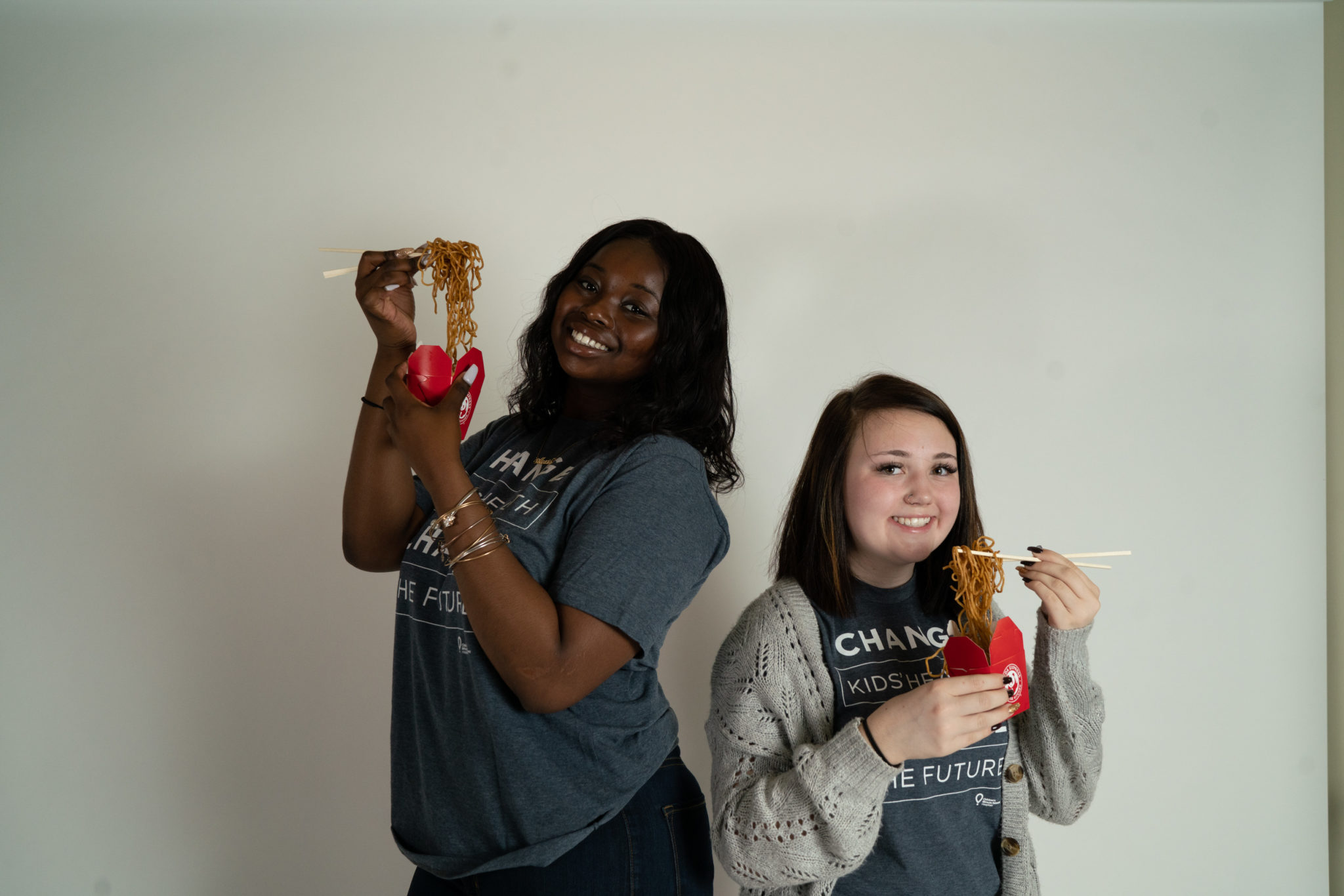 In 2019, Panda Express customers and associates donated more than $26 million to CMN Hospitals across the country. This long-term support will continue to help communities and transform how we meet the most urgent needs, save more lives and protect our collective future.
So, mark your calendars for Saturday, August 8. Panda Cares Day means that every online order of your favorite Panda Express meal helps change kids' health and change the future – for all of us.