Susan Crespino's Passion for Helping through Panda Express
Susan Crespino, General Manager at Panda Express #2282 in Joplin, Missouri, has an undeniable passion for helping others. Susan is heralded for sharing her passion of giving and helping others with her team as they seek to help children and families treated at their local Children's Miracle Network (CMN) Hospital. "My team is on fire, their passion burns from within just as much as mine," Susan proudly states.
Susan's enthusiasm stems from her own personal experience at Freeman Health System. Years ago, Susan was told she would never be able to have children naturally so she began in vitro fertility treatment, in hopes of becoming pregnant.
Her prayers were finally answered when she received the news the procedure had worked, and she was expecting. Yet her journey to motherhood had only just begun.
Months passed and Susan had a scheduled stress test before a day of work. Although Susan was not due for another three months and everything seemed normal, the nurses detected contractions during the test. The babies decided to make their way into the world earlier than planned. Susan's twin boys were born and moved to the NICU at Freeman where they received various treatments to ensure healthy growth throughout their developmental stages.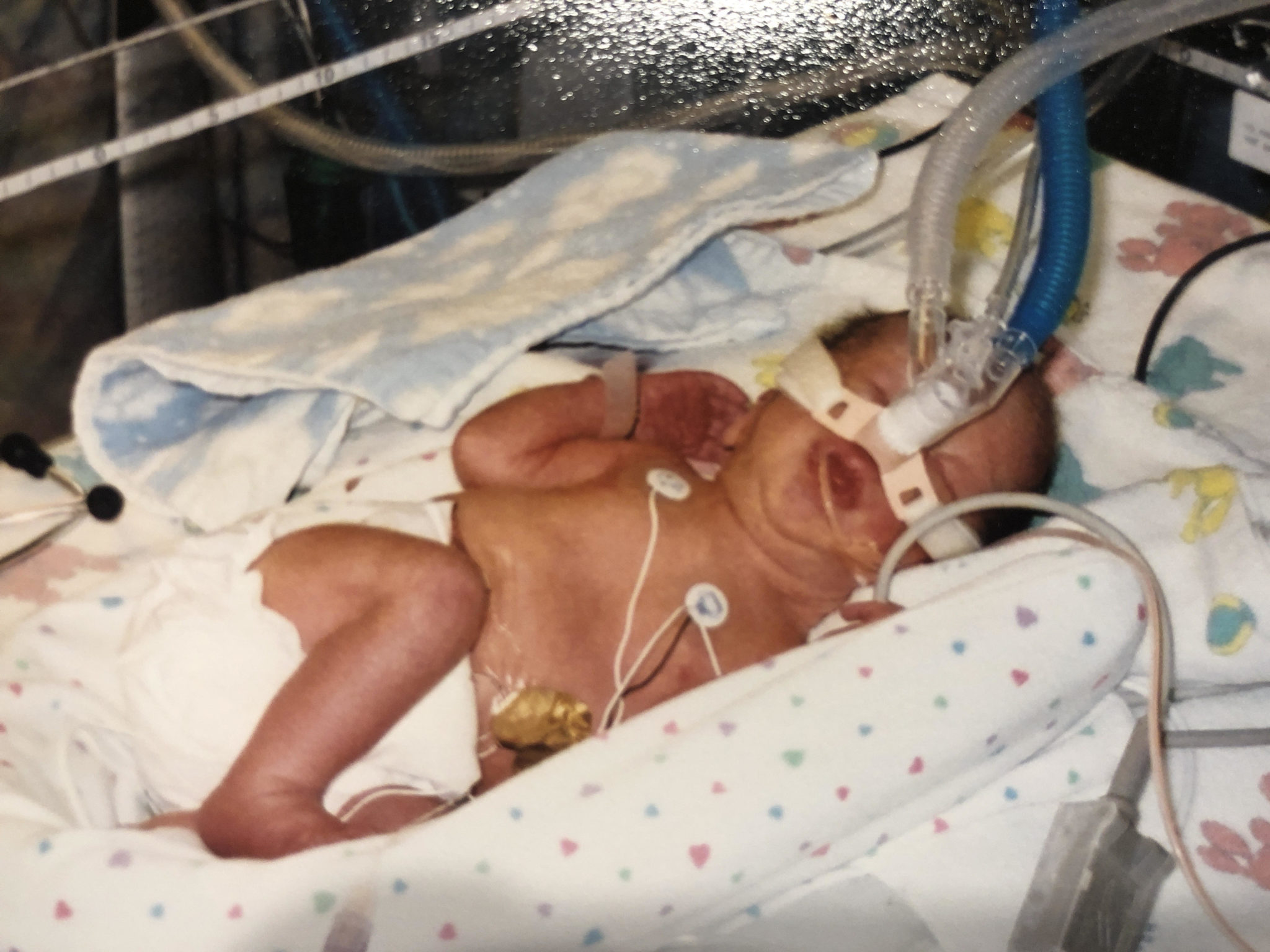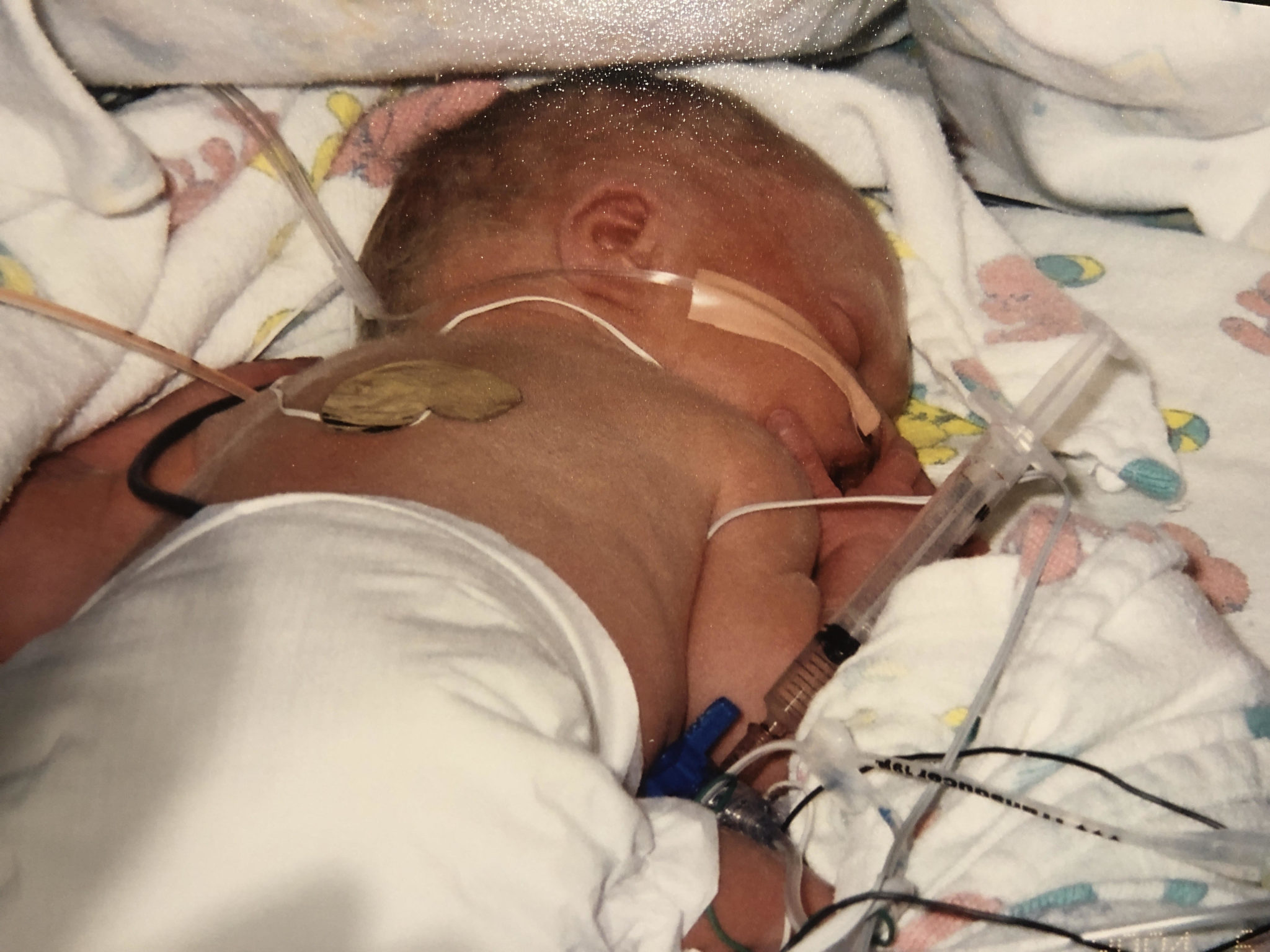 During their time in the NICU, Susan grew exceptionally close to the doctors and staff that assisted her new family. "They never once showed inconvenience or missed a beat," Susan recalls. Both of the doctors that treated the twins were incredibly compassionate. Susan comes from a multicultural family and had many relatives flying in to visit the twins. In the NICU, babies are only allowed to be held every four hours. "The nurses made sure that everyone was getting their time, knowing they had traveled so far," Susan remembers.
During the time that Susan anxiously awaited the news that the twins would be cleared to go home, Susan began to worry about the adjustment of leaving the hospital. She had two boxers at home and became concerned with their adjustment to the newest family members. The nurses suggested that Susan take home blankets from the twins to help the dogs acclimate to their new brothers.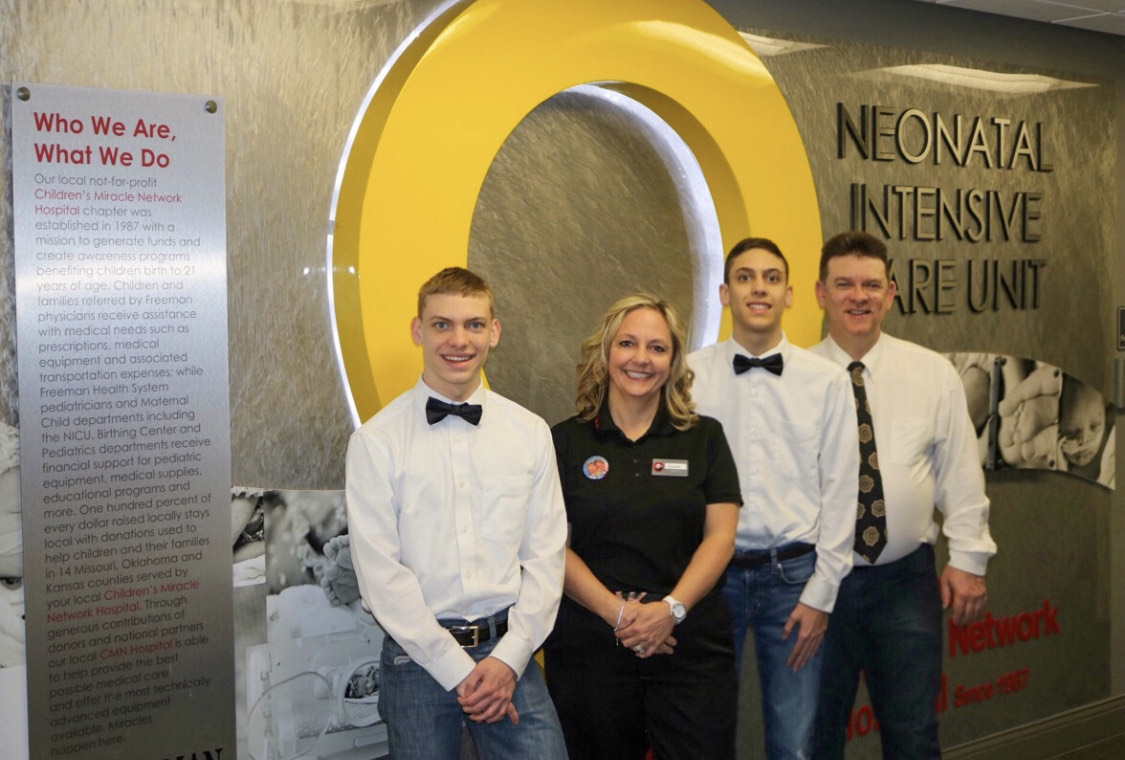 This unending dedication to her family's well-being stayed with Susan and fuels her passion for supporting CMN Hospitals today. Her twins, Morgan and Cameron, are now 15 years old. "They are polite, active and healthy young boys and I am so thankful for them every single day," Susan shares.
And it's this commitment to serve others in the community that drives her store to continued fundraising success. In addition to their in-store fundraisers, Susan takes her associates on hospital tours and to the annual Freeman NICU Halloween Costume Contest. This allows her team to see, first-hand, the impact they can have on their local children's hospital. "I work for an amazing company that allows me to share my story while helping others in similar situations, and I am grateful for that," Susan says. And it's this connection to her family that will remind them of their impact on those who need it most.